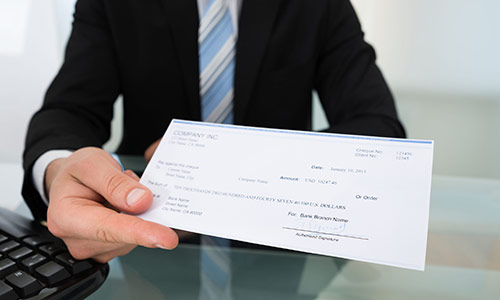 by Montgomery Miller
November 9th, 2017
'Tis the Season for Giving…Back!

Today, consumers are choosing who they want to buy from based on many factors. Pricing, reputation, and location continue to be primary drivers, but many consumers are also interested in doing business with companies that give back. In fact, according to a May 2016 article in Inc. 85% of customers have a better outlook on and prefer businesses and brands that support a charity they care about.